Contact Us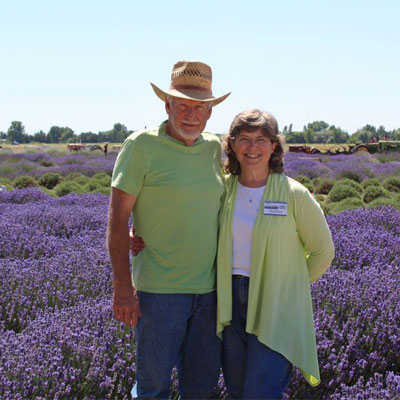 We invite you to get in touch with us. Feel free to call 208-888-5080 or email. Tours are available for individuals, small groups, and growers. Dried buds, bundles, and sachets are available year round. Contact us for more information!
Sign Up For Our Mailing List
Get announcements about season open dates
Please provide your postal mailing address by email and we will add you to our list! (note that we maintain a postal mailing list only).
Privacy Policy
By submitting your contact information, you acknowledge our privacy policy. Your contact information, consisting of your name, mailing address, and email address is collected when you submit it to us via email message. The purpose of collecting your information is to send notifications about our lavender farm through the mail. Your information will be maintained only for this purpose, and will not be shared with, nor sold to, a third party. You may request what information we have collected for you. You may request to have your information corrected or removed from our data. Please contact Lavender Acres by email, or send us a letter at: Lavender Acres, 2000 N. McDermott Road, Meridian, Idaho, 83646.